Turkey's Best Web Design Agency
Wind Medya Produces Technological Innovations.
Pioneering in Change, Web Design and Google provides SEO Services.
Corporate Web Design
Wind Medya, Web Design and Google Advertising in Istanbul with a professional team serves. It serves Corporate and Individual customers with its infrastructure and solutions that adapt to today's technology.
More İnformation
Google Adwords Ads
Get on Top with Google Adwords Ads! Looking for a Professional Company for Google Adwords Account Management? Google Media Wind Media is at your disposal to provide you with the most accurate service. Your accounts have managed hundreds of Google AdWords accounts.
More İnformation
Digital Advertising Agency
Your Digital Advertising Agency with Istanbul Central Location: Wind Medya. Web Design, Google Optimization, Digital Publishing
More İnformation
Seo Optimization
The Relationship between Web Design and Seo Optimization
SEO operations are techniques that bring more visitors to a website. However, after most web site design work seo work begins. Web design seo relationship actually start at the beginning of web design work.
A Brief View of Our Works
Summary
Web Design Phase
Web Design stages can be created in 3 ways. First, after a visual design is removed Html - Css After preparing the skeleton and continuing the process, the project is approved to the customer and the process is started. Thus, the process comes to the end and the project is delivered.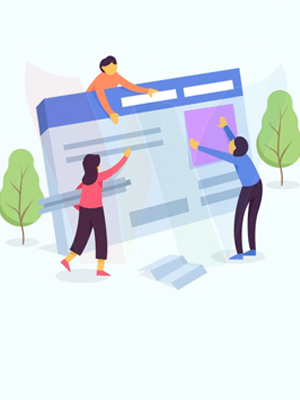 Designing Your Dreams
Web Design Before you make your favorite or you see the designs you first make an assessment and we offer you as a visual and you like the design of your dreams after you immediately code the web design as a template to your liking by presenting the approval after the necessary parts are designed and finished your project ..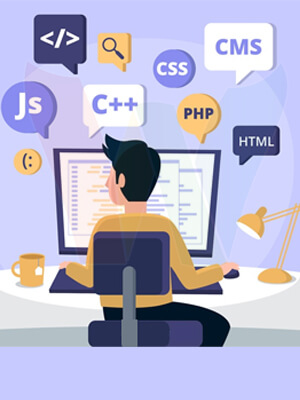 Coding With Flexible Design
With our flexible works, we design our designs in a way that will appeal to the eye, and after your approval, we are thought to the finest detail and use the latest technologies and give you a good service.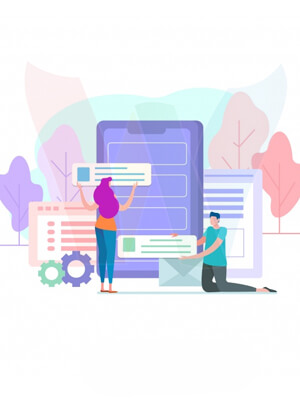 Making Mobile Compatible
We make the website Responsive (Mobile Compatible) to make it look best on all platforms. In this way, we can observe that Web design has a good potential and at the same time we make it very easy to use on all mobile: tablet, phone, computer, etc. vehicles without the need for unnecessary mobile applications.
3 Reasons to Work with Us!
As Wind Media, its professional team is ready to work with you
To know the importance of customer satisfaction and time
Trained and certified team